Welcome to the wonderful world of honors and AP level English! We look forward to working and sharing ideas with all of you.  If you have any questions about the reading selections posted for your grade level, please do not hesitate to email any member of the English department. Contact information can be found on the Wilkes Central website. We have provided 9th,10th,11th and 12th graders with a solid reading selection and a note-taking strategy. We are confident that these pieces will help each reader to grow socially, emotionally, and intellectually. For the 2022-23 school year, we would like for you to come in ready to work, learn, and exchange ideas. Each grade level has an assignment and supplementary resources to help you to navigate the reading and the expectations successfully. You must be ready for a day one assessment; your assessment may include a test, an essay, or both! You may also check out a copy. You will be responsible for replacing the book if it is lost or damaged. We do not have any copies of the English II book at this moment.
**If you are using a mobile device to access this site, please scroll to the very bottom of the page to see the buttons for each grade level!!!
English I Honors~Death on the Nile, by Agatha Christie
https://www.amazon.com/Death-Nile-Hercule-Mystery-Mysteries/dp/0062073559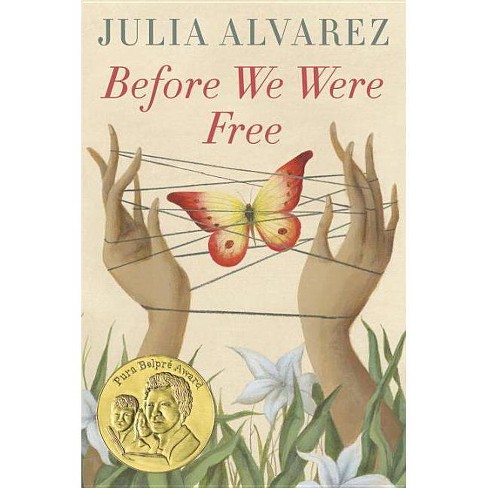 English II~ Honors~Before We Were Free, by Julia Alvarez https://www.goodreads.com/book/show/17643.Before_We_Were_Free
English III Honors~The Great Gatsby, by F. Scott Fitzgerald
https://www.amazon.com/dp/B08RWR9V35/ref=dp-kindle-redirect?_encoding=UTF8&btkr=1
English IV Honors/AP Literature~Fahrenheit 451, by Ray Bradbury
https://www.amazon.com/dp/B0751PQK78/ref=dp-kindle-redirect?_encoding=UTF8&btkr=1
https://www.ccsoh.us/site/handlers/filedownload.ashx?moduleinstanceid=16792&dataid=23409&FileName=Fahrenheit%20451.pdf
AP Literature is available now as a 4th English credit; it can be used as an alternative to English IV Honors and carries a full quality point for the GPA.
**The images shown for each novel are not indicative of the edition you must choose.**
Helpful links for reading!
~"How to Annotate Text While Reading" (video) https://www.youtube.com/watch?v=w5Mz4nwciWc from School Habits
~"5 Ways to Annotate a Book" (even if you can't write in it)
https://bookriot.com/2017/02/23/5-ways-to-annotate-your-books/
~Literary Signposts-page 3's graphic will be helpful! https://williamscomplit.weebly.com/uploads/3/1/9/8/31982177/literary_analysis_guide.pdf